Category:
Architecture
Proper Preparation for Tile Removal Removing tile can be a messy and dangerous task, so proper preparation is important. This includes wearing protective gear such as safety goggles, working gloves and knee pads if you'll be on your knees a lot. Before you get started, take note of how the tiles are attached…
Read More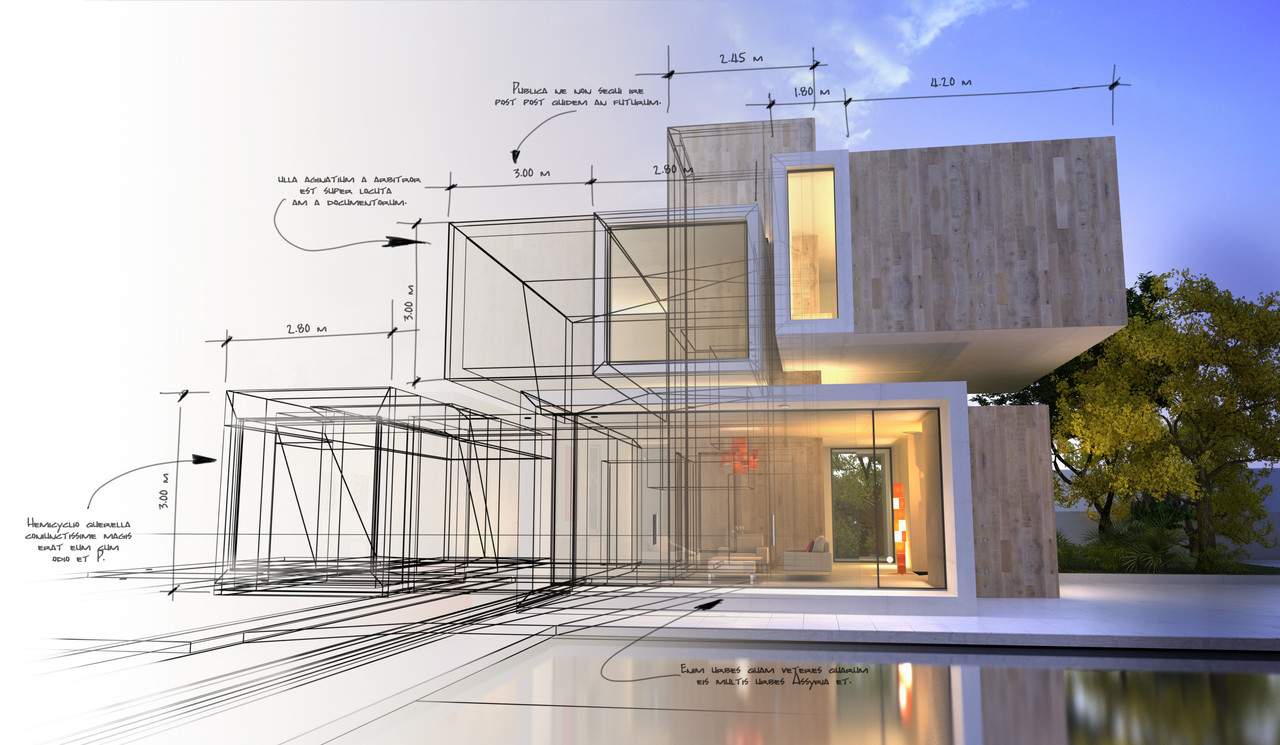 Architecture is a way of creating buildings that are useful, safe, and beautiful. A well-designed building is a great place to live, work, or relax. It is important to understand the purpose of architecture. It is important to understand how it fits into society and culture as well as how it satisfies both practical needs…
Read More
Recent Comments
No comments to show.